History
"Never doubt that a small group of thoughtful, committed citizens can change the world; indeed, it is the only thing that ever has." – Margaret Mead
How Monadnock Interfaith Project (MIP) began, three local congregations providing community breakfasts for people in need felt the depth of their experience and began to ask themselves…
What if a coalition of religious voices worked together? Their voices would create a call greater than the sum of its parts.
And then, people in many faith organizations from Harrisville, Jaffrey, Peterborough, Marlborough, Keene, and Walpole put their heads, hearts, and hands together to make a difference.
Who we are
MIP is a group of volunteers exploring the possibilities of faith-based community organizing. The Concept Map below represent MIP's vision for an interfaith coalition in the Monadnock region.

Executive Team
Thomas Julius, Chair
Roye Ginsberg, Vice-Chair
James Duffy, Treasurer
Pamela Parrish, Secretary
Council Members
Linda Cook
Len Fleischer
Judy Lundahl
Ahmed Kutty
Nancy Newton
Community Organizer   –  Angela Pape
Our Work – MIP Concept Map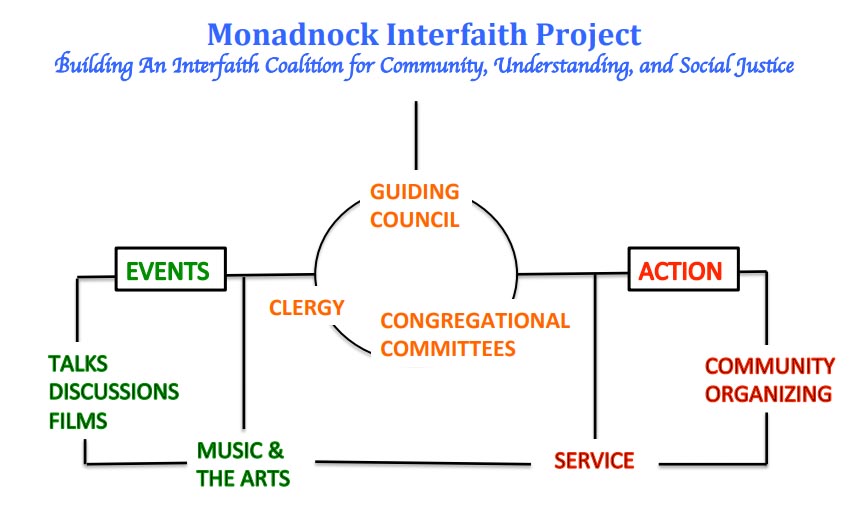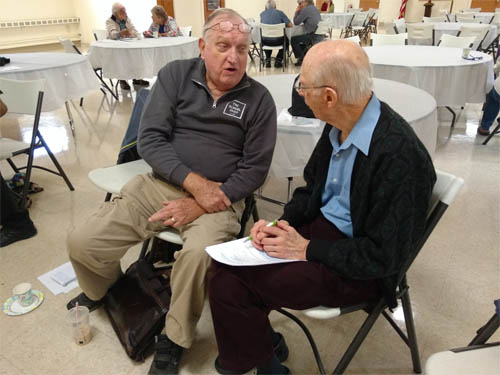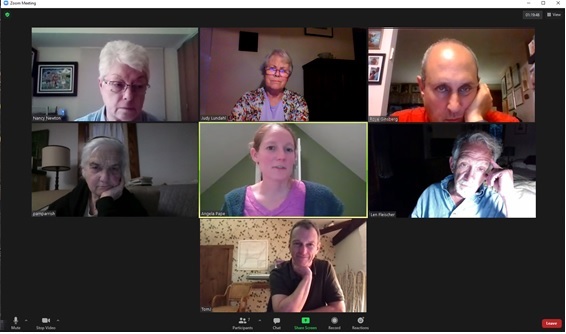 MIP Guiding Council Meetings are held via Zoom during the CoVid pandemic.